Coaching Supervision Program, NYC – November 4-7, 2019 
Coaching Supervision Program NYC – November 4-7, 2019 
November 4-7, 2019  |  New York City | Coaching Supervision Program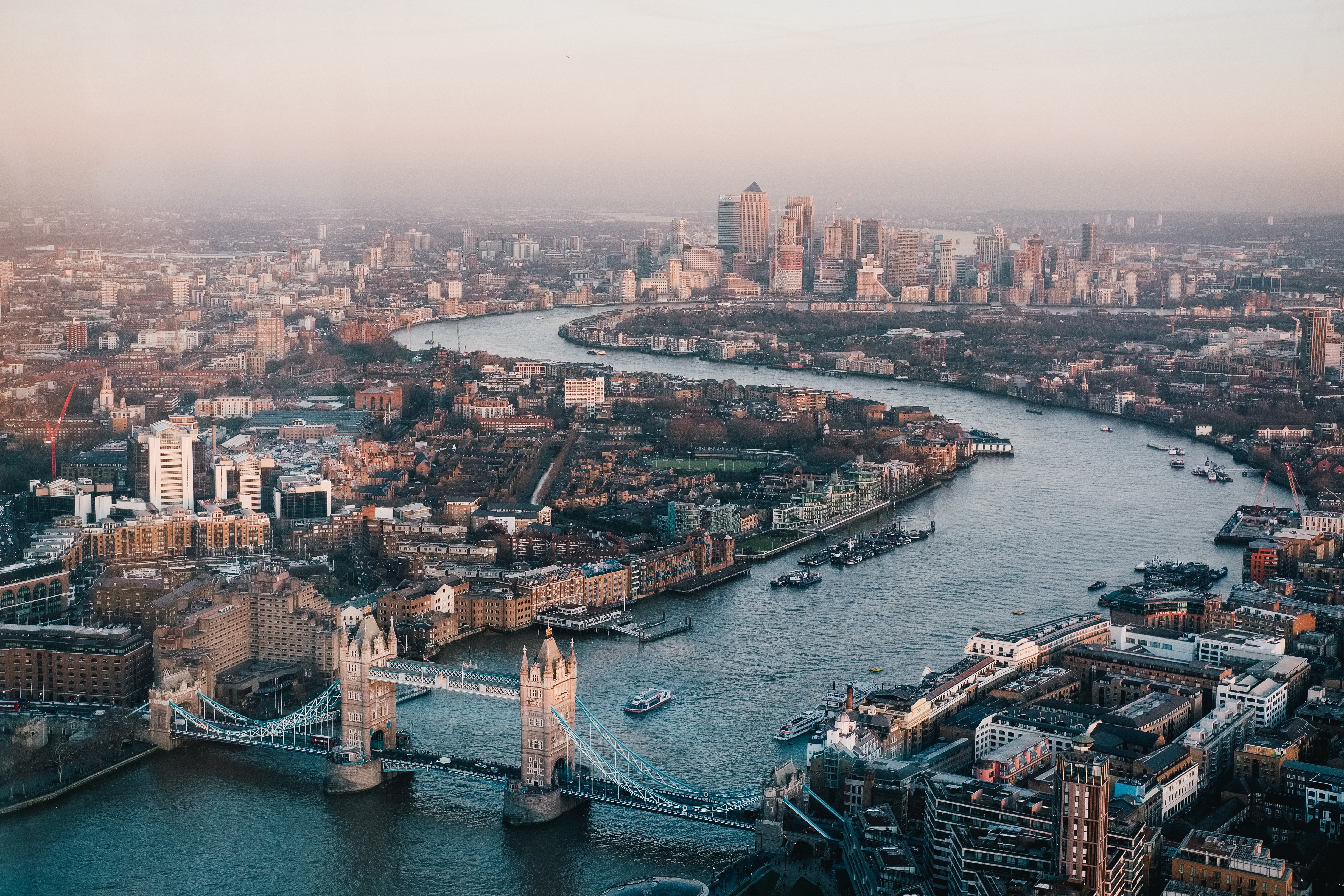 The Advanced Professional Program in Coaching Supervision is designed for experienced coaches with an active coaching practice who already have a postgraduate qualification in Coaching, Psychology or equivalent.
The program provides experienced coaches with an opportunity to extend their competences and skills into the area of coaching supervision.
This program is offered for the first time in the USA in 2019 in partnership with Oxford Brookes University. Oxford Brookes has been a leading provider of postgraduate education for coaching supervisors since 20
For more info, click here. +1 646 266 2433

  |   info@coachingedgeglobal.com
+1 646 266 2433
info@coachingedgeglobal.com