2nd Annual Americas Coaching Supervision Conference
2nd Annual Americas Coaching Supervision Conference
June 13-14, 2019  |  Montréal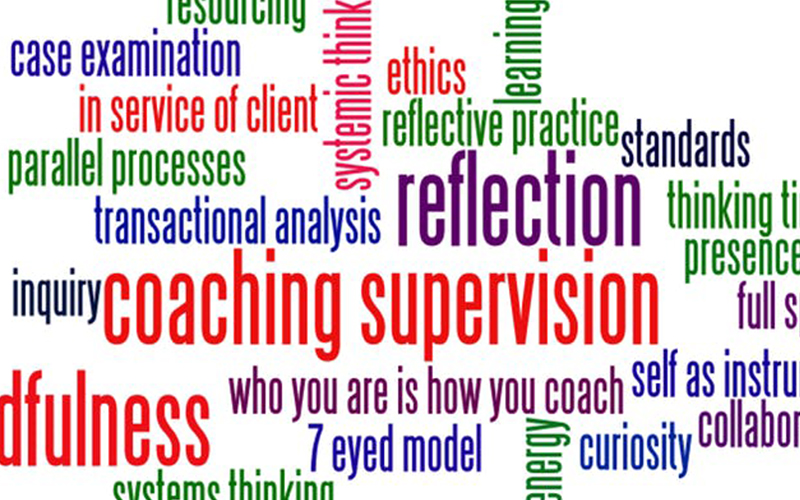 Lily Seto Coaching & Consulting and Goldvarg Consulting Group invite you to the second annual Americas Coaching Supervision Conference June 13 and 14, 2019 in Montreal, Quebec, Canada at Hotel10, 10 Sherbrooke Street West, Montreal.
Objectives of the Conference:
1) Increase visibility for coaching supervision in the Americas;
2) Build community and network in the Americas;
3) Learn new models and deepen your skills in reflective practice.
For more info, click here. +1 646 266 2433   |   info@coachingedgeglobal.com +1 646 266 2433
info@coachingedgeglobal.com